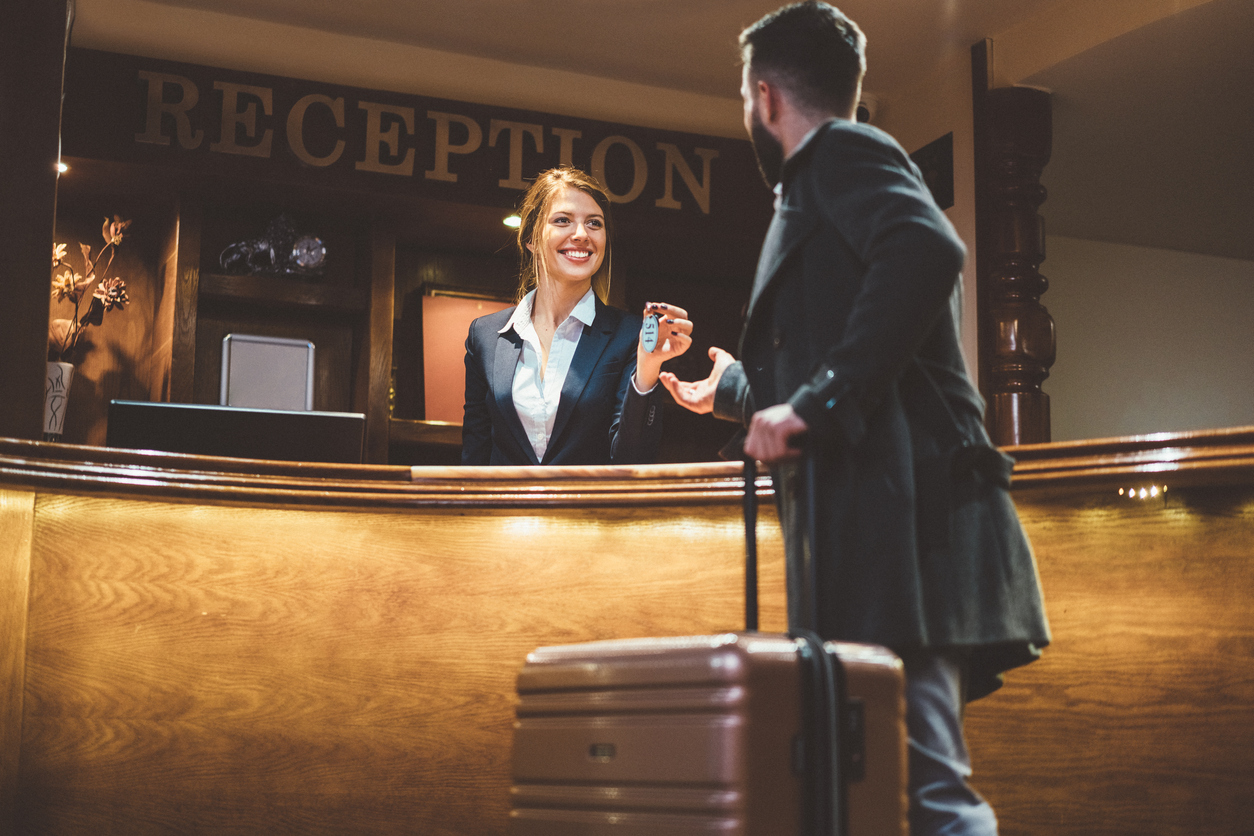 When travelling for leisure, business or both, knowing the classes and categories of hotels will help you identify a good facility where you can spend a night or two. Learning this information will also help you identify a hotel that suits your needs. Hotels can vary by location or ownership; whether it's an independent or part of a chain of hotels. Hotels can be classified according to the size, level of service, location, facilities and amenities provided, affiliation and ownership. The following are the most common types of hotels.
Business Hotels
Business hotels are arguably the largest hotel category and mainly cater to travelling for work purposes. The hotels are mostly located in financial districts or downtown. Although they mostly cater to business travellers, tour groups, conference groups, and individuals consider these hotels more convenient when compared to others. Amenities in these hotels include newspapers, breakfast, and free telephone calls, among others.
Family Hotels
With most hotels welcoming patrons of all ages, family hotels often have extra beds, a swimming pool and large rooms to accommodate bigger groups. Most of these hotels are child-friendly meaning that there is a separate space or place where infants can be left under the care of a babysitter, especially in the evening. Some standard amenities include a kids club, family activities, swimming pools, toys, and complimentary breakfast, among others.
Bed and Breakfast/Homestays
These are houses with rooms that h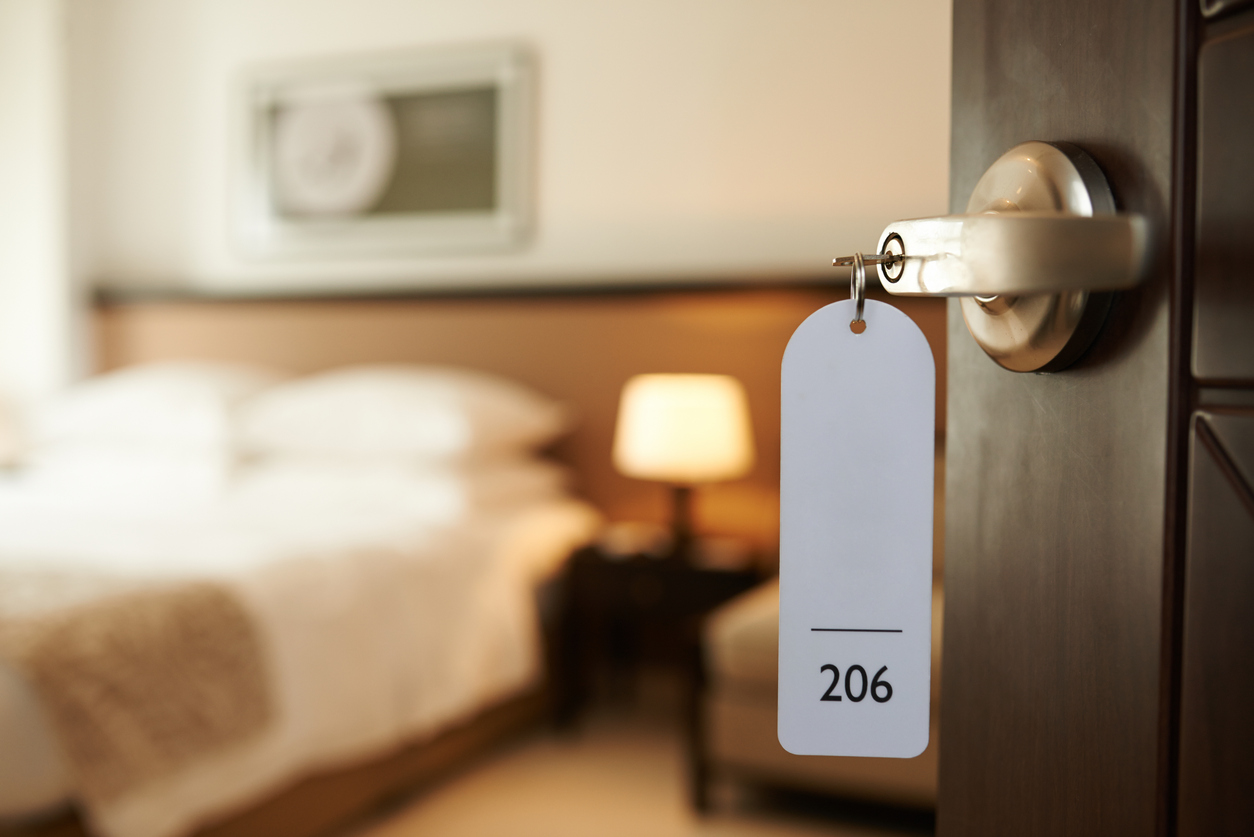 ave been converted into overnight facilities where patrons spend the night and can accommodate between one and 10 guests at a time. In most cases, owners of the bed and breakfast hotels stay within the premises. They are responsible for serving breakfast or addressing guests concerns.
Airport Hotels
Just as the name suggests, these hotels target the business clientele or tourists whose flights have been cancelled or travellers with overnight layovers as well as airline staff. Some might offer free or discounted transport to and from the airport. In contrast, others charge on an hourly basis instead of the usual night fees.
Resort Hotels
Resort hotels are mostly located in some exotic location, which may include an island or mountain retreat away from the busy city life. Most common features include recreational facilities, a swimming pool, golf, attractive scenery tennis and skiing. These hotels provide top-notch services to the guests to entice them to repeat their visit to the resorts or consider applying for membership.
Suites Hotels
This is a fast-growing and latest trend in the evergrowing hotel industry. A suite hotel has a living room and separate bedroom. It is preferred by lawyers, accountants and executives because one can finish off an assignment and entertain, besides spending the night. Extended stay hotels are similar to suites but offer kitchen amenities and are usually ideal for long-stayers who don't want to stay at traditional hotels.