How to Identify a Good Hotel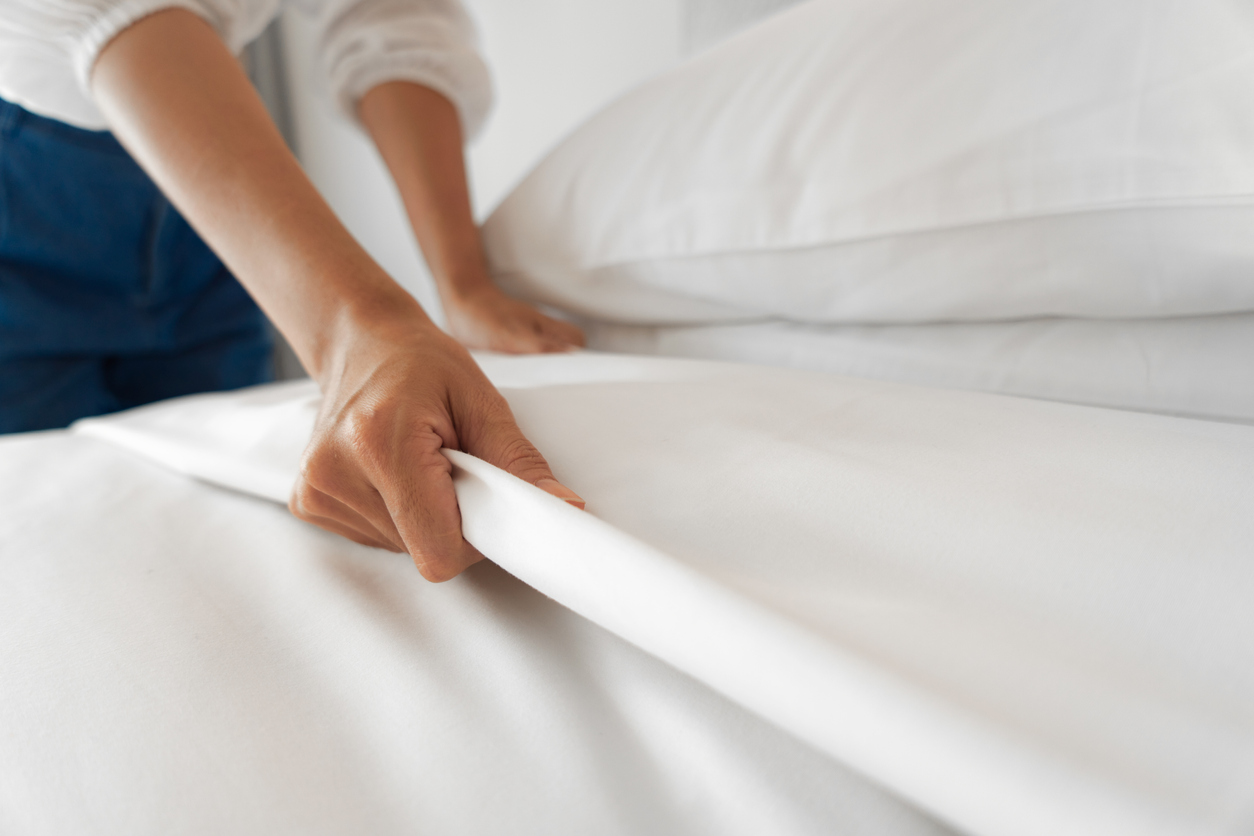 With the level of competitiveness in the hospitality industry, hotels need to strive to stand out among the rest. When booking a hotel, guests look for features that they feel will make their stay more comfortable and memorable. Below are essential characteristics a good hotel should have.
Clean and Tidy
This is arguably the most critical characteristic any good hotel should have. It should have adequate staff who make sure that all the rooms are cleaned and neatly arranged. This should include the public areas, restaurant, swimming pools, washrooms and stairca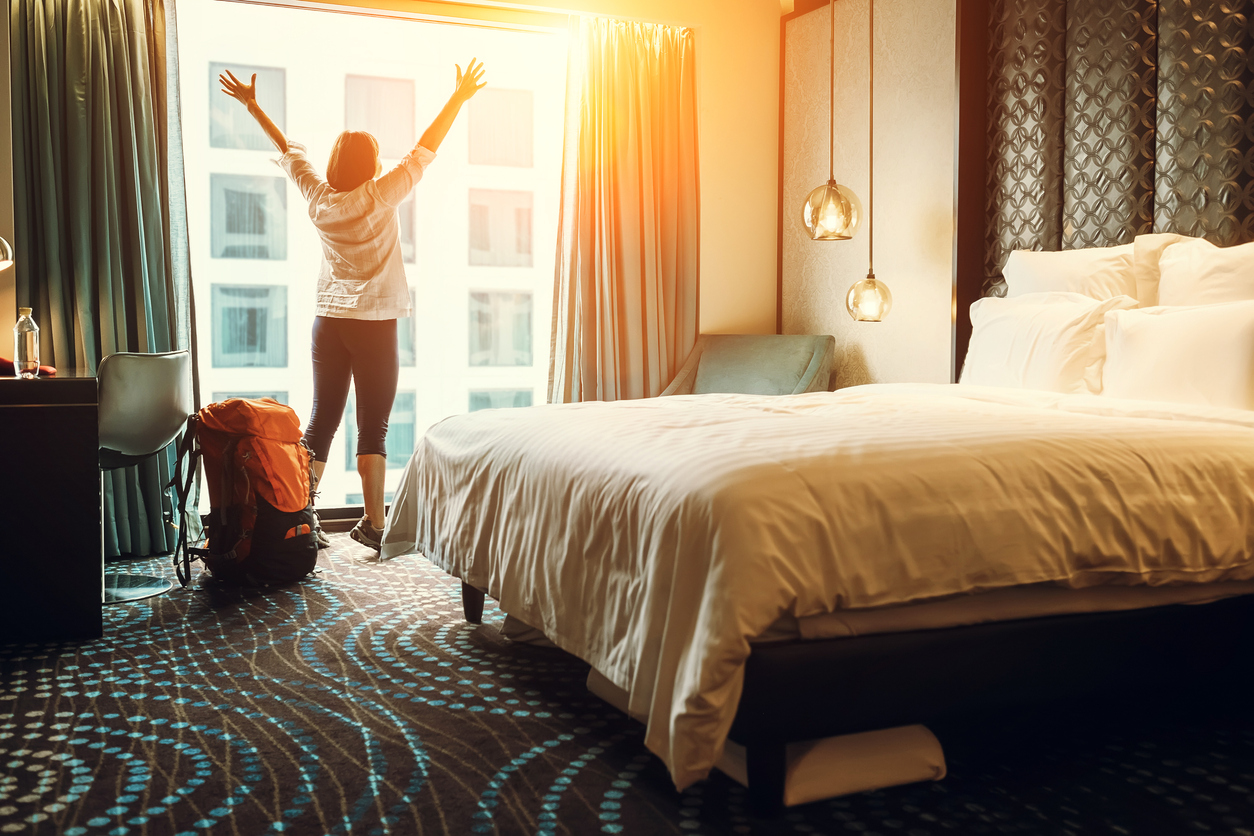 ses. Dirty places can be germ breeding areas which is a health risk to the guests and staff.
Staff
The guests experience at the hotel will be determined by the staff, because these are the people who handle them from check-in to check-out. Hotel employees should be kind and courteous to make the guest feel at home. Also, the staff should be ready to offer guests information when necessary.
Location
A hotel can be considered acceptable because of its location. Hotels should be located in a safe and conveniently accessible area to allow the guests to perform their errands without much hassle.