Finding the Best Hotel Deals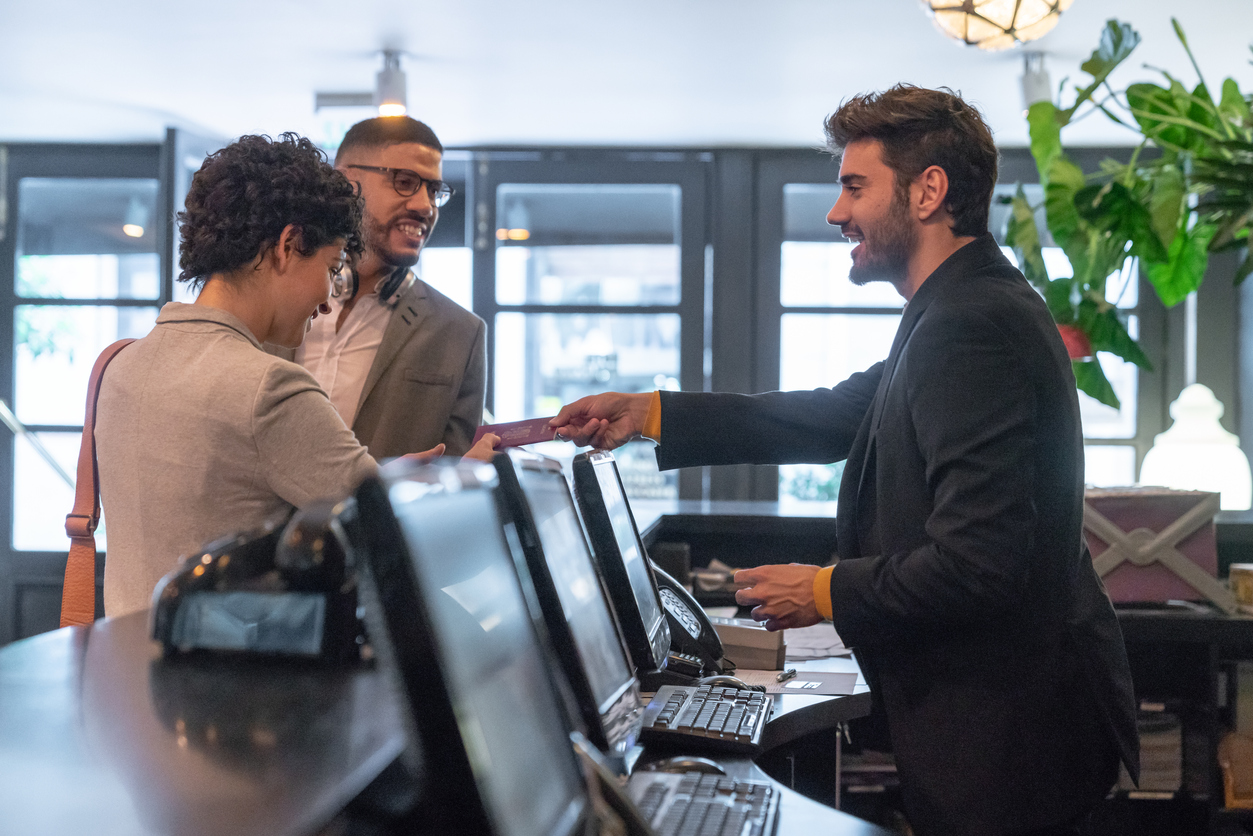 If travelling for business or a vacation, hotel expenses tend to take a chunk of the budget. Finding a hotel that fits your needs and which is within your budget can be time-consuming, especially when you do not have enough time to decide on where to dine or stay. This article will highlight tips to consider when looking for the best hotel deals.
Use Hotel Comparison Sites
Using a hotel comparison site helps you save on time that would have been spent when searching for several individual booking sites. Most of these sites compare rates from these same sources with many allowing you to book at the convenience of your phone through a mobile app.
Free Cancellation Hotel Reservations
When booking a hotel, it's essential to pay attention to offers that have a free cancellation or pay later clause. This means that you do not need to pay an upfront fee or deposit when booking and that you can cancel the reservation without having to pay anything. The advantage of this reservation is that one can monitor the prices of other hotels because rates tend to be influenced by the forces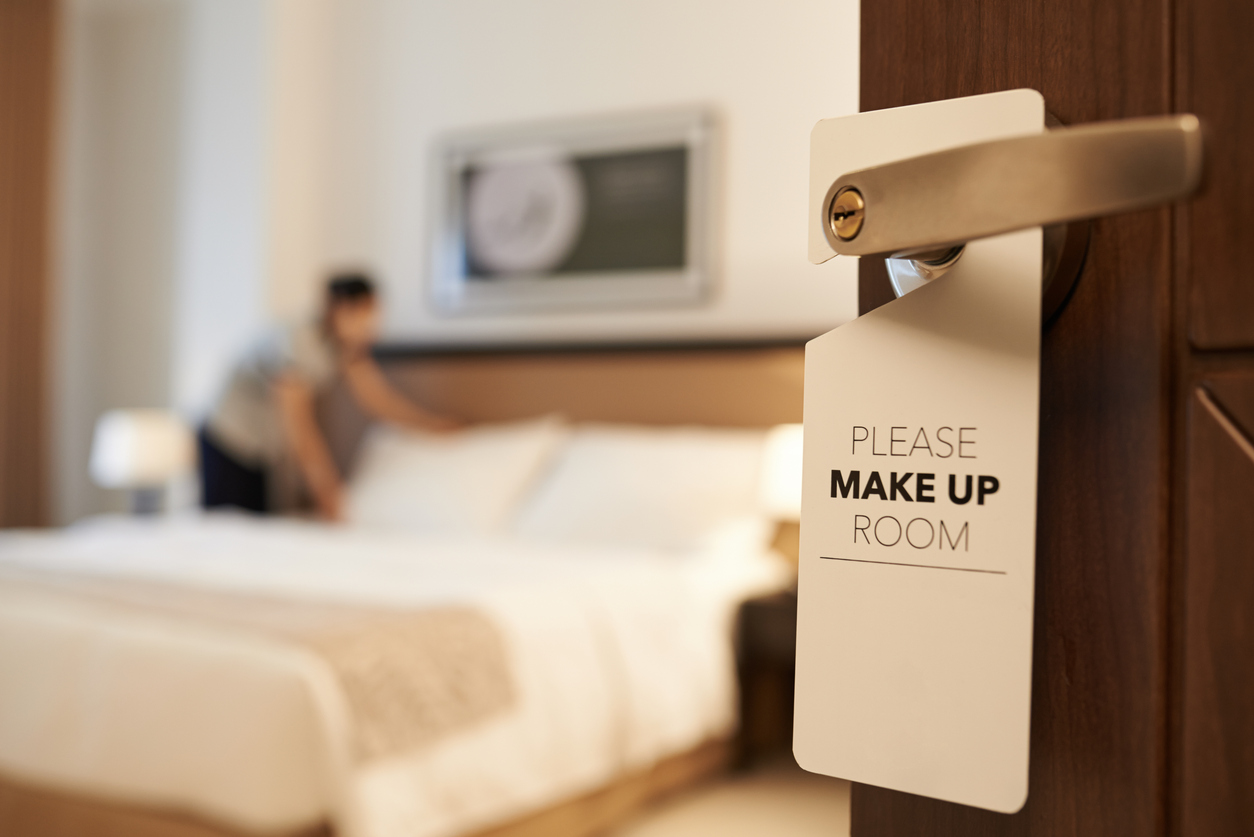 of demand and supply. With this, you can land better offers or your own rate may drop with time.
Call the Hotel Directly
If you have already made up your mind on staying at a specific hotel, consider booking over the phone instead of their website or app. Hotel staff may have information about some available offers which have not been advertised on the internet; hence, one can get better offers. Events such as concerts, conferences, and conventions tend to hike hotel rates; thus, why you need to speak to staff to get this information.
Check for Discounts
Some hotels offer additional discounts to guests who are members of specific associations and institutions such as universities, companies and other professional and social groups. Some credit cards also provide these hotel discounts, and it's advised that you check with your card provider before making your hotel reservation.
Negotiate for Upgrades
Some hotels offer room upgrades at a cost. However, you can get an upgrade if you politely ask the management after checking in for free. You can reserve a low-cost room, especially during off-peak and ask to be moved to another room after you check into the hotel.